Koh Yao Noi-Phuket- Krabi
An intimate beach-front hideaway for the discerning travelers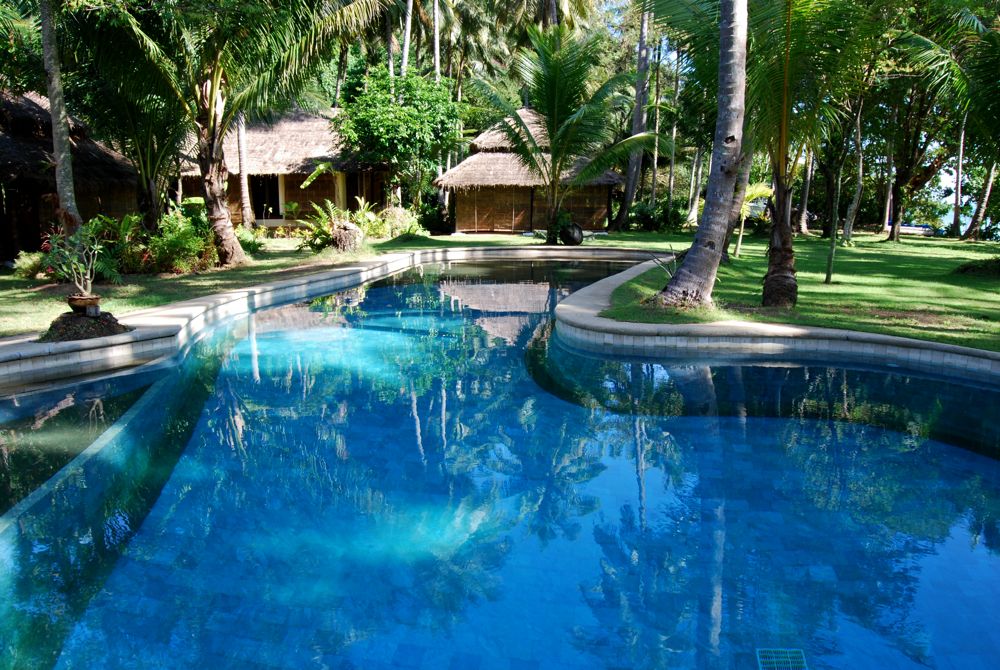 Our resort is built along an untamed tropical beach, on Koh Yao Noi, facing directly the unique and spectacular panorama of Koh Hong Islands.
Three stylish Beach Suites and five Pool Villas offer everything you need to enjoy a time of privileges. You have reach one of the last destinations where travellers can still enjoy silence and privacy, tropical indulgence and serenity.
Enter Koyao Bay Pavilions, a place different by nature . . .
✔︎ Beachfront location, with stunning view on Koh Hong, Koh Nok and Pa Koh archipelago
✔︎ Private Beachfront Pavilions Suites, for couples to enjoy a romantic getaway
✔︎ Family Pool Villas, with kitchen, spacious and comfortable to accommodate families up to 4 adults with 2 children
✔︎ Wild life sanctuary ; our unspoiled valley is a sanctuary for many birds species, turtles, monitor lizards, and many other tropical wildlife
✔︎ Full range of activities and excursions ; enjoy every single moment, discover Koh Yao Noi cultural life and natural beauties
✔︎ Scuba Diving club next door for your convenience
✔︎ Dining in style at La Sala Restaurant – the freshest seafood available on the island, from the hook to the plate, traditional thai cuisine, and finest mediterranean dishes ; many supplies coming directly from our gardens or from local farms
✔︎ Landscaped tropical gardens, peaceful surroundings with rice paddies and pristine rain forests
BESPOKE TROPICAL ARCHITECTURE AND DESIGN
Beach Suites, Cottages and Pool Villas ; find the most suitable accommodation for your vacations.
This place was heaven on earth for us. Peaceful, fantastic landscapes, not crowded. Pure bliss. Beware however, that if you are looking for fiesta and/or for staying connected 24/7, you might have to consider another place (actually another island).
This was even better the next time round – we chose to stay at the Champa Villa this time. It was fabulous – the welcome from the Management was very real, even though we did arrive on bicycles! The cool drinks given to us were refreshing and we were then taken to our Villa – beautiful, 2 bedrooms, air-conditioning and more – just like home.
The food at the resort was the best Thai food I have ever had and I could write an entire review on how amazing it was. We never left the resort for meals because the seafood was so fresh and there were so many different options to try!
This resort is very special. We were told so by our agency Andaman Adventures. What a place. The resort has amazing natural surroundings. We stayed at one of the nice private beach bungalows with the beach just at our doorstep. Because the beach is private for the resort, we never felt as if anybody would intrude. Complete privacy.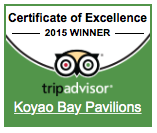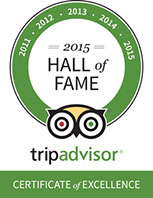 And Every Year since 2011