Mai Pai Cottage

Shared Pool – 2 Bedrooms – Tropical Garden

MAI PAI COTTAGE
130 SQM indoor & 50 SQM Terrace , 4-5 Guests, ADULTS & CHILDREN
2 Storeys Cottage | 1 Air-con Bedroom + 1 Fan Bedroom | Kitchen & Living | Shared Pool | Tropical Garden
Specially designed for families, providing spacious and comfortable accommodation for 4 to 5 people (adults and /or children).
Looking at rice paddies and coconut fields, this modern cottage combines roofs of wood shingle with cleverly thought out wooden and concrete structure; it is located 100 meters away from the resort's restaurant and reception.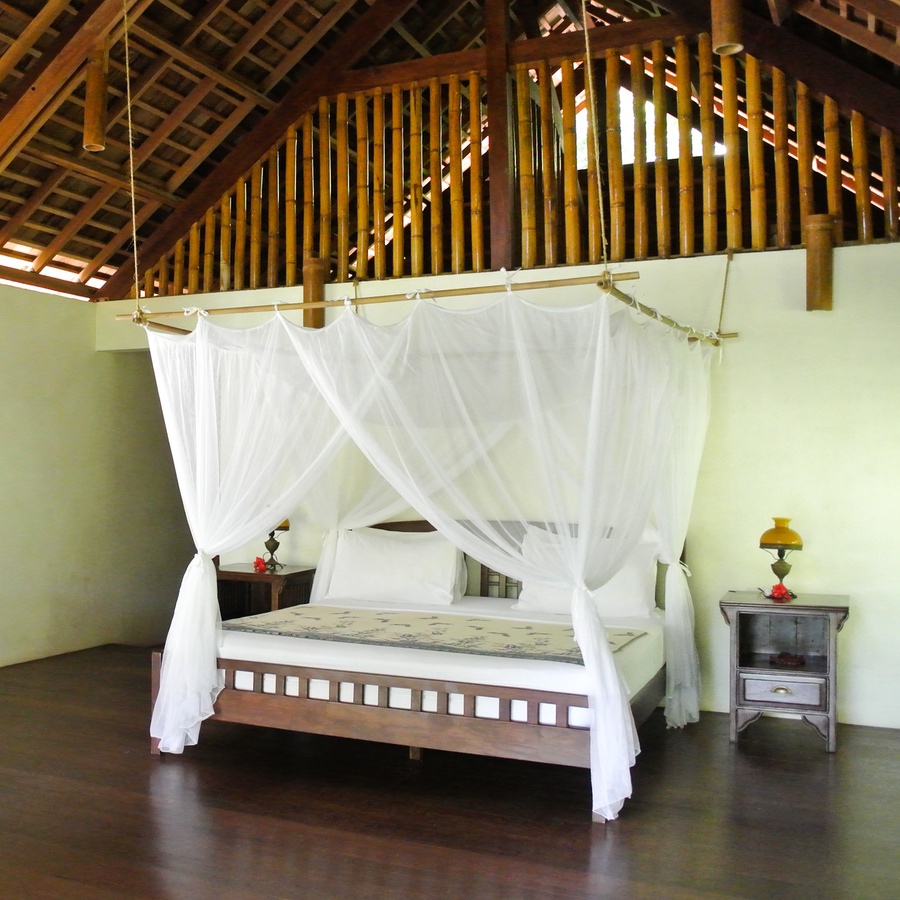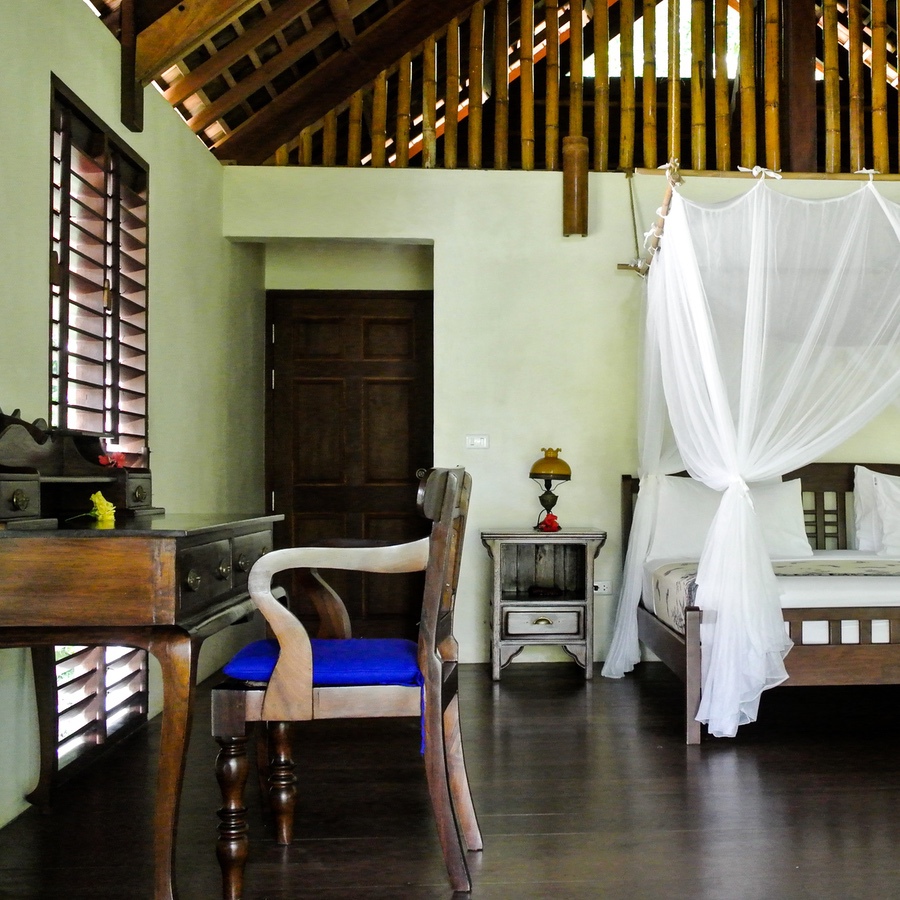 FEATURES & AMENITIES
Built mostly in wood, combining dark Asian timbers, bamboo and thatch, all furnished with bespoke teak wooden cabinets, seats, coffers, and more. A real taste of the tropics, Rice Field Cottage is the perfect island base for the family to explore the surroundings, walking, cycling or cruising the bay and its numerous islets.